The "PANTALON MAGIQUE"   or the "Magic Pants" - collection MFB by Karen Hansen

Comfort, consistency, washable, slimming ........there is no end to the positive words, that describe our BEST SELLER.
These trousers look like proper trousers, but provide the comfort of a legging. They are available in sizes from 2 to 26 and in 5 different lengths and 9 different colours. 
They have proven their value and they will continue to exist for years to come. In other words: once you are convinced they are your favourite trousers, you may buy a second and a third or a different colour etc.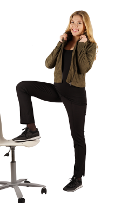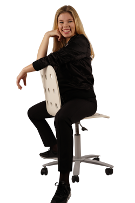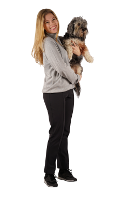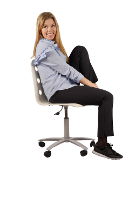 Call us for further information and advice with regards to size - we are happy to ship as well.