Our Shop  -  and opening hours
Our shop....your destination for plus sizes.....is one of the most beautiful ones in Paris.
Placed in a "Haussmannien" building in historic Paris, close to Champs Elysée and neighbouring Avenue Montaigne, the shop is a tribute to beautifil old buildings. 
Several of these customers have paid us a big compliment by saying: "you feel good here" - we are very happy about this.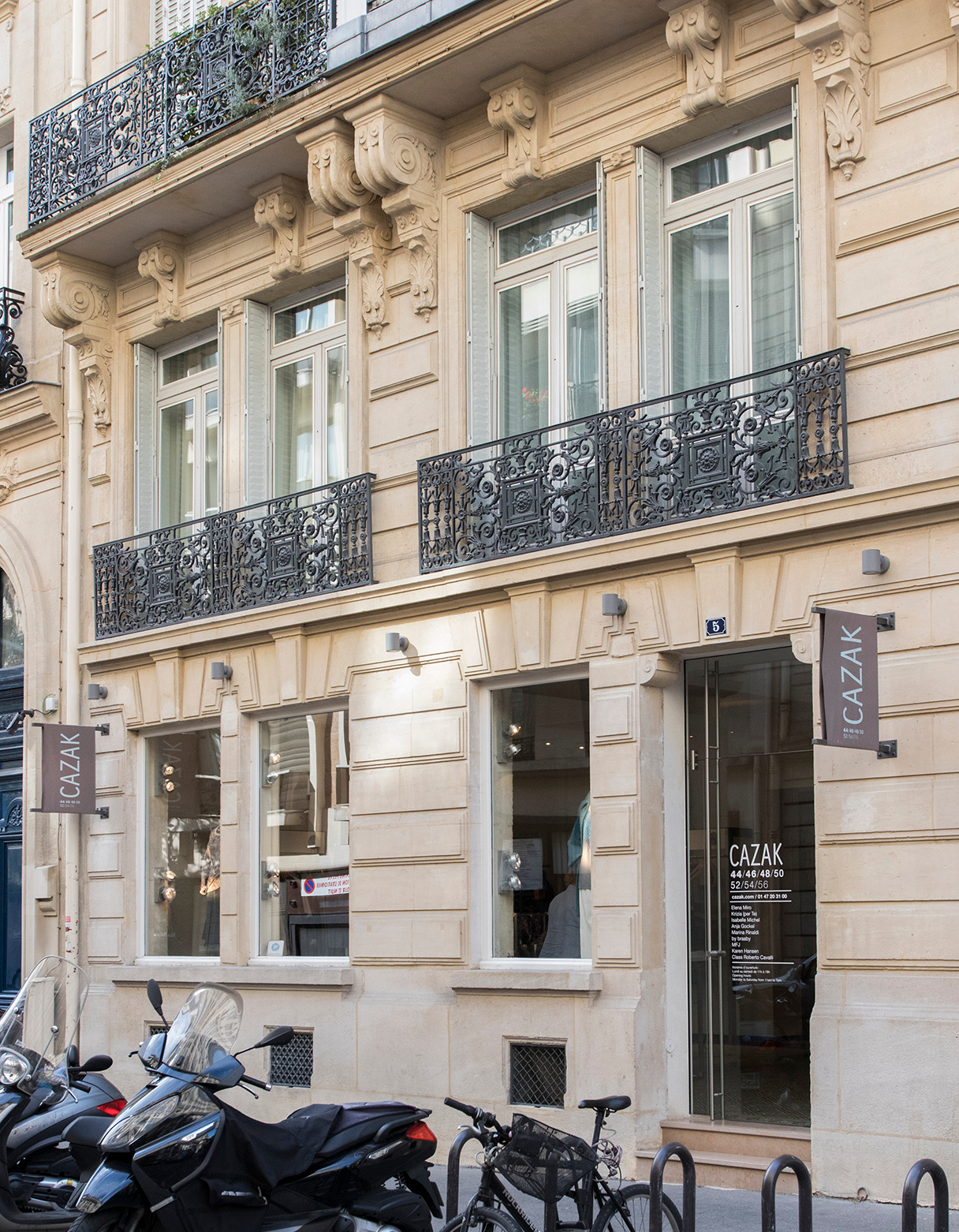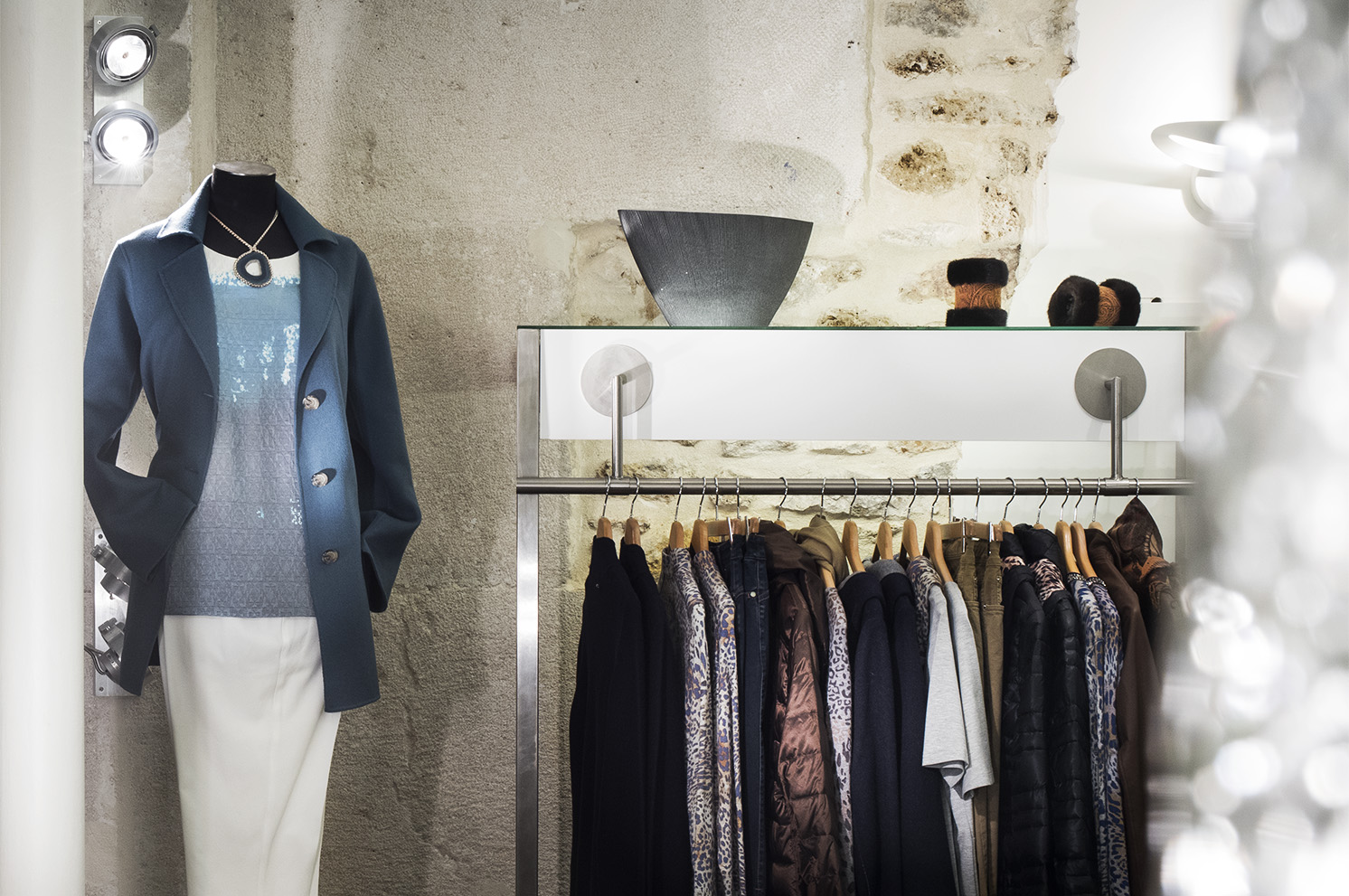 Opening Hours
Open all year from Monday to Saturday, from 11 am till 7 pm continued. Sunday closed.
Special hours from Monday, 31st July 2017 to Saturday, 19th August 2017 included: 1 pm till 7 pm
Outside opening hours, we are always happy to meet you at a time of your convenience. Please contact us at +33 1 47 20 31 00 or +33 6 08 71 82 67.
Special 2017 holidays where the shop is closed:
Friday, 14th July, Tuesday, 15th August, Wednesday, 1st November, Saturday, 11th November, Monday, 25th December.
Special